Introducing ourselves
Company
We support companies in their transformation to digital and automated business processes. We see ourselves as a technology partner for the digitization of customer services and the automation of workflows. With our solutions, we support the creation of digital workflows and advise our customers according to their individual requirements and needs.  
Thanks to our modular solutions, we are able to provide complete digital coverage of business processes: digital customer onboarding, paperless contracts, business control centers for middle and back– office processes, as well as digital customer portals.   
Since our launch in 2011, we have been able to prove ourselves as a strong partner, particularly in the financial sector with banks, asset managers and other professional financial service providers, among others. Our customers now include the majority of relevant banks in Germany for financial intermediaries.  
Together with the VuV – the Verband unabhängiger Vermögensverwalter Deutschland e.V. (Association of Independent Asset Managers in Germany), we have successfully set a market standard for digital customer onboarding.  
Due to the industry-independence of our solutions, our products can also be used efficiently beyond the financial sector and workflows of any kind can be mapped digitally.  
Our mission
Mission Statement
We optimize, digitize and automate our customers' administrative business processes.  
With our platform and the corresponding solutions, we actively support our customers in moving away from manual, paper-based documents and processes and transforming them into digital user-friendly business processes.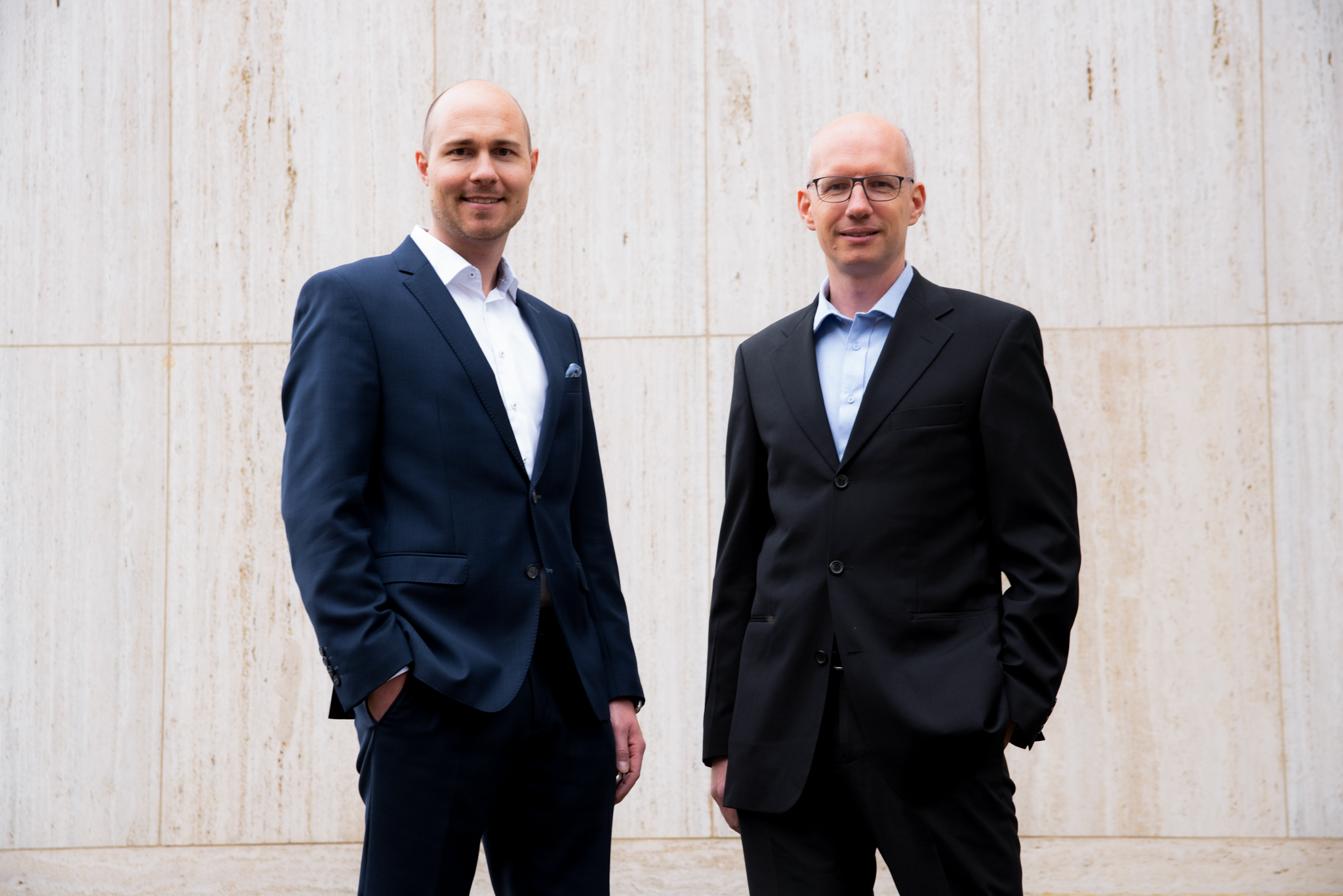 Our vision
Vision Statement
United Signals is the first choice for the digitization, automation and optimization of document workflows in companies.
Replacing time-consuming administrative activities with automated digital workflows, increasing business efficiency, significantly improving the customer experience and preserving resources in the process are some of the things that drive us. Our goal is to replace any forms, contracts or manual and paper-based workflows with paperless solutions, thus reducing the carbon footprint.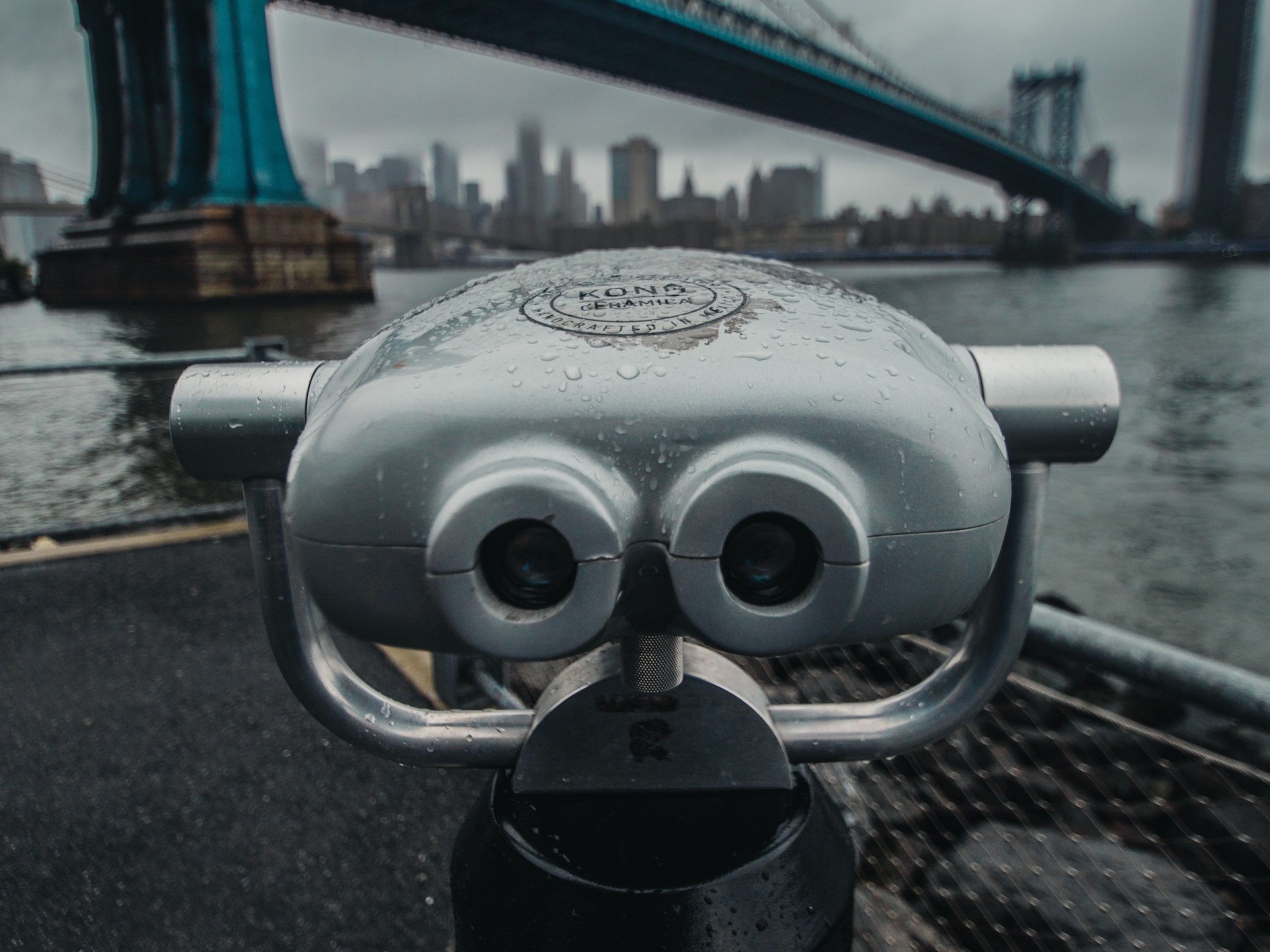 Our Values
Shaping the future 
We improve the current situation with innovative solutions and actively shape the future! 
Taking responsibility 
Everyone in the team is part of the whole and contributes to our success with responsibility and care! 
We love partnerships 
Together with our partners and customers we create real added value and love trusting and respectful cooperation! 
Entrepreneurial thinking is welcome 
Questioning things and finding the best solutions together! 
Continuous development 
Continuous development of each individual is essential for the success of the whole company! 
Protecting the environment 
The question is not if, but how. We are aware of this and actively contribute to it, by working more sustainably e.g. by reducing the consumption of resources! 
Milestones
Start collaboration with UBS for digital onboarding in FIM business

Joining and supporting the Swiss OpenWealth Association
Start of cooperation with Merkur Privatbank
Full bidirectional connection to agree21 from Atruvia

 
Start of cooperation with comdirect/Commerzbank AG

Start of cooperation with crypto custodian FINOA

 
Cooperation with VuV (Verband unabhängiger Vermögensverwalter Deutschland e.V.).

Establishment of a common market standard for digital customer onboarding

First major roadshow with VuV in Germany (7 locations)
Start of cooperation with V-Bank
Start of cooperation with ebase

 
Start collaboration with HPM for new ETF strategies/ digivestor solution is born

Start collaboration with Expersoft Systems/AM-One AG for digital onboarding

Start of cooperation with DAB BNP Paribas

Realignment of the business model

 
Start of cooperation with GECAM AG

Start cooperation with Baader Bank

 
United Signals receives Fintech Award

Expansion of product range with automatic asset management

United Signals expands its passive offering with iShares ETFs

 
Start Cooperation Helvetische Bank AG

United Signals receives the Frankfurt RheinMain Business Angel Award

 
Launch of the first white label platform in Switzerland
Start of cooperation with LBB, securitization of first trading strategies

Start of cooperation with Saxo Bank
Start cooperation with Citi FX Pro

 
Start of cooperation with Cognitrend

United Signals receives Future Award from Software-Initiative Deutschland e.V. for its innovative finance portal
Start of B2C offer and cooperation with FXCM

 
Foundation of United Signals GmbH with registered office in Frankfurt am Main

 
Clients and Partners